Managers always get what they really want ...
Business Impact Solutions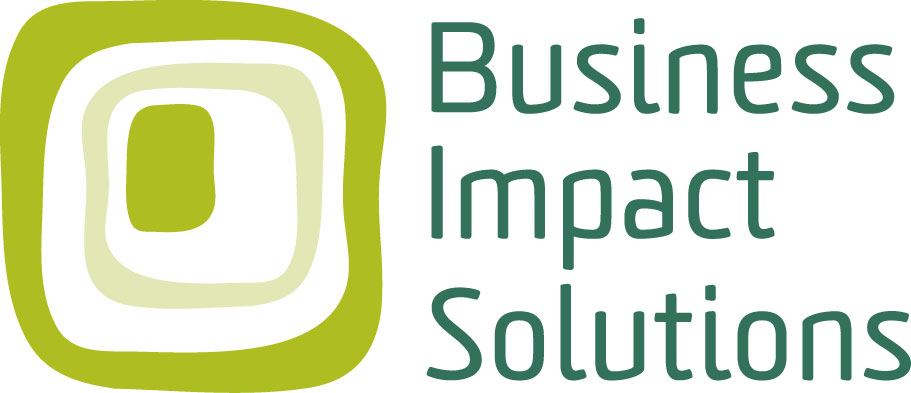 It was our fourth meeting to set out plans to develop a green sustainable agenda. So far we'd worked on customers, manufacturing and suppliers. My client was serious about sustainability. Now it was time to focus on the internal dimension, how to get the employees to buy into sustainability.
"The trouble is , they just don' seem to get it", said the MD, "I know that many of our employees take green and sustainable issues seriously in their private lives, but it all seems to go out of the window when they come to work"
We discussed this for some time, coming up with a range of ideas to try and align behaviour better with the company goal, before I asked, "So what do people get fired for around here? Do people get fired for not hitting the numbers or not following the sustainability policy?. Quick as a flash came the reply from the MD, "We have to deliver on our forecast, so missing sales and financial performance targets are not an option".
So no surprise that his staff will never embrace sustainability - it is simply a distraction, a barrier, a nuisance and getting in the way of them delivering what he really wants. Frankly so long as they hit their numbers they will not care how they do It - that is what the MD's actual behaviour is telling them. In this case, if sustainability is fundamental to competitive advantage then it must be acceptable to miss the numbers because the business (the board, shareholders etc) believes a sustainable strategy will win.
You often see the same conflict where teams are expected to achieve both sales and customer service targets - it is possible to achieve both in the right circumstances, but management behaviour (and reward) may not be aligned with the words "customer satisfaction is our highest priority". The same applies to "our staff are our greatest asset" ......
This is tough because in reality managers want everything - the results, the way they are achieved, happy fulfilled staff etc, but teams will figure out what is most important for their survival anyway.
And in spite of what else you pretend to ask for, that is what they will naturally deliver.