How can SME marketers fight with the big boys and win?
Business Impact Solutions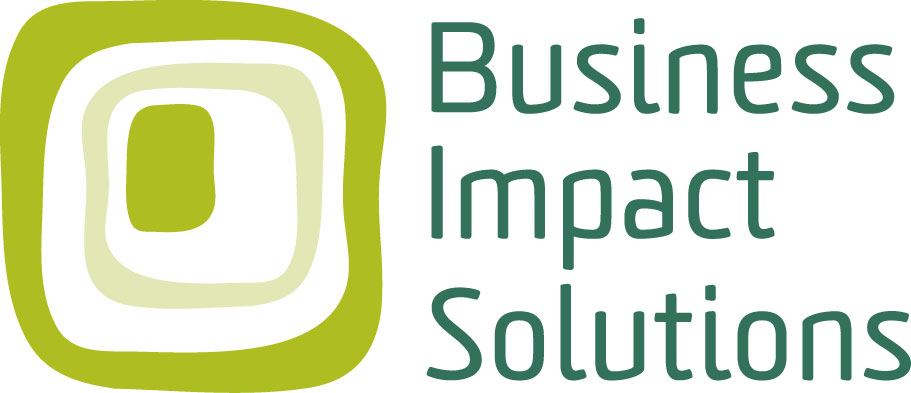 Smaller businesses don't have the resources of big corporations, essentially forcing them to try and really focus their marketing efforts. Narrowing down what service or product to drive forward and what customer base to go after is something that all businesses should do, but that smaller enterprises can do very well, given the right guidance and planning. In the same vein, modest budgets mean that smaller businesses often find cheaper and more innovative ways of marketing themselves.
A small but tightknit team also means that the brand and its messaging are more consistent. It's much easier to embed brand values, and to keep up with the evolution of the brand's messaging, within a smaller team. SMEs' size also means they are able to be very responsive to changing market conditions. Recently I was speaking to one company about developing a new B2C offering. Two weeks later they had created the brand, its website and its marketing channels all up and running. You'd rarely see that in a large organisation. This flexibility, plus the opportunity to really make an impact within a smaller team, means that SMEs are increasingly able to attract high calibre marketing talent to their teams. How else does being small help you win?
Some SME's are very good at focussed targeted marketing to individual decision makers – this is not just driven by limited budget but more the realisation that to reach the hard to reach decision maker, bespoke, 1 to 1, imaginative and relevant approaches are far more effective than blanket campaigns.
They also tend to understand their lead conversion model well so they know how many telemarketing calls are required to get an opportunity and how many opportunities then convert to a sale enabling them to scale up activity to increase sales or improve conversion.
Because budgets are limited there is a high level of attention to PPC performance and SEO as presence is critical.
SME's are better able to offer flexible and part time working for marketers and are much more adept at using contract and freelance resources meaning that they can deploy high calibre talent when they need it.
What else can SME Marketers teach us?