Things to do during lockdown – Build a New Website
Business Impact Solutions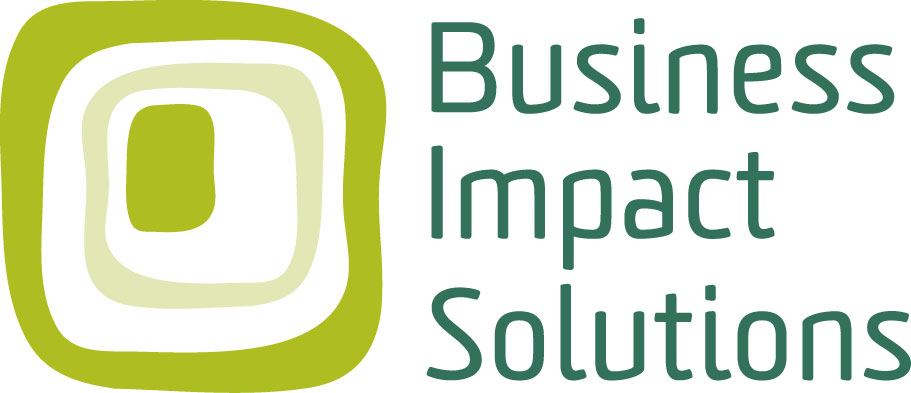 So our new website is now live!
This was one of those long overdue tasks which was never quite urgent enough to get to the top of the pile and also required long hard thought with a clear mind – so perfect for lockdown!

Whilst I constantly advise clients on how to go about getting a new website designed and built, it was very much the case of the "cobblers children" having the worst shoes. So it was time to take my own medicine.
So what did I learn?

Firstly, I have learnt renewed respect for website designers and developers everywhere – those of you that do this day in and day out are blessed with great skills and superior patience. Navigating the technical & creative aspects is tough enough, but the content indecision and procrastination must be infuriating!
Secondly, it is essential to decide exactly what you want to say and how you want to say it before you go anywhere near creating a website. Write all your content, define your proposition & messages and find example images you like– only then talk to a professional website designer and developer. Its also helpful to think out basic structure using PowerPoint beforehand.
So do your preparation first before engaging a professional - no point wasting their time on stuff you need to do yourself - after all its your business and you are the expert on it!