Are KPIs really useful anymore?
Business Impact Solutions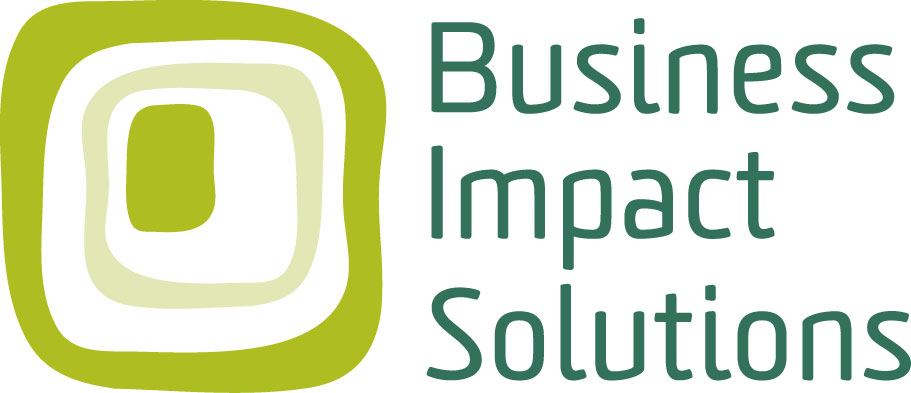 I've always liked the concept of KPIs, the idea that every role or team can be focussed on the core levers which drive a business like some efficient well-oiled machine with everyone working on their key drivers.
But I'm not sure KPIs are fit for purpose anymore.
Whilst business leaders love KPIs, their teams are less enamoured to the extent that I believe that KPIs often cause lower performance. Teams see it as a trap, a way of catching them out. They see no benefit to them just more admin, reporting, pressure and hassle. Why is this and how can we fix it?
I suspect that part of the problem is that data availability is now so much easier - the number of KPIs was naturally limited by the sheer difficulty of getting the information, but now with personal dashboards and analytics tools you can drown in it without too much effort.
No benefit to me
- Once an individual sees no purpose in the report they are writing, or the measure they are submitting they are no longer engaged in activity to improve. Just like personal objectives, a KPI should be agreed between manager and team member together with a clear statement from the manager on how they will be supporting the team member in achieving the KPI.
Too time consuming
- I spoke with a marketing manager in a global corporation recently who told me she spends 3 days a week reporting (and receives no feedback on the reports). A Key Performance Indicator has be quick and simple to generate - long detailed reports just don't get read do they?
No Feedback
- If your team are generating reports or your KPIs are automated into your personal dashboard - give them feedback. It is soul destroying to know that your manager has this information but does not bother to provide any response. Doesn't take much to show that either you are happy with the performance or that you are there to help improve it.
Not understood
- An MD complained to me recently, "He sends me all the stats, I've no idea what they all mean". In this case the team member was achieving a high level of transparency but probably knew his MD wouldn't understand. This sometimes also appears as "You've got a log in to the dashboard / analytics - you can create your own reports" which on the surface seems helpful! If either side doesn't understand what the measure means then performance is unlikely to improve.
Data overload
- We have today a vast level of data on activity and performance - be selective, not everything is a KPI
Command and control
- Some MDs use KPIs as a way of exerting old school "command and control" management styles, the purpose of KPIs is to enable everyone to be trusted to focus on the key drivers of the business and prioritise their own work accordingly.
Self-managed teams
- This is the dream - employ the right people and let them get on with it, setting their own performance measures. If it sounds too good to be true, it probably is!
Some business are now moving away from rigid KPIs to defining a broader but clear purpose and leaving people alone to get on with it. In response to this I have begun to explore how KPIs can be re-defined into different categories to form the basis of a rather more constructive approach to performance.
I'll be sharing these ideas in a future post, but would be interested in your experience of KPIs as manager or team member.