There are few things tougher than growing a business
If you are facing challenges of growth, marketing or innovation, we are here to help.
Achieve your growth goals and scale your business
Marketing
Secure new customers, retain and grow existing customers
Innovation
Develop new solutions and offerings
Managing and growing businesses is a highly challenging context for anyone.
It is hard to sustain high performance and focus due to:
Fast moving, changing and chaotic markets; coupled with rapid technological change driving uncertainty

T

he complexity of the relationships, individuals, money, and physical assets that have to be organised against the uncertainty

The unique and changing nature of everyone's state of mind and how they create their experiences or world view
The goal of our work is simple:.
T
o
provide a permanent shift in the way you work and operate so that you get the results you want irrespective of what is happening around you.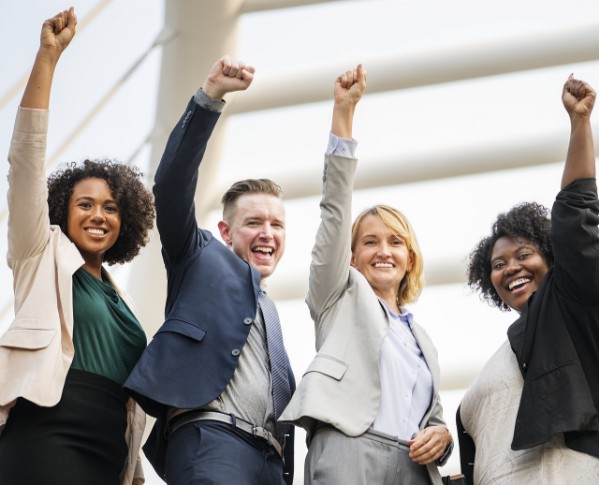 "We have absolute confidence that you will know that you really can grow your business, be fully in control of the process and reap the rewards."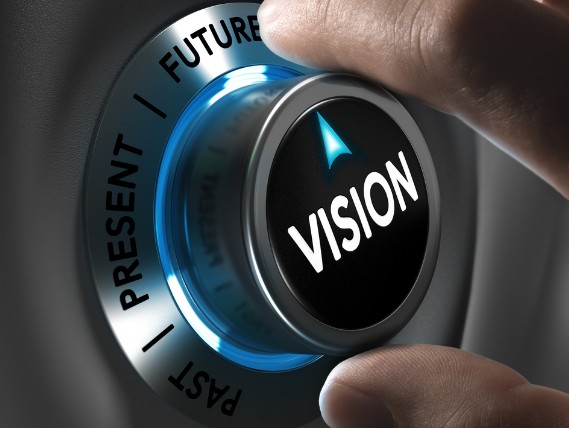 Consultancy & Advisory

for when you need expert specialist advice for tough, difficult or challenging issues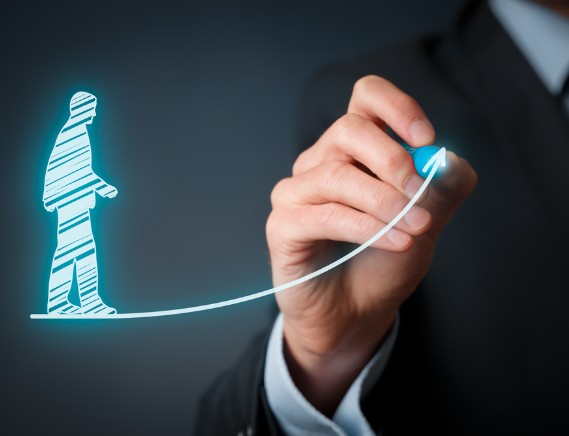 Coaching & Mentoring

for when you need someone who has been there and done it before, who understands how to guide and steer you to take action
Strategy Planning & Facilitation

for when your previous strategy is not fit for the future and you need to develop, plan and implement new stratgeies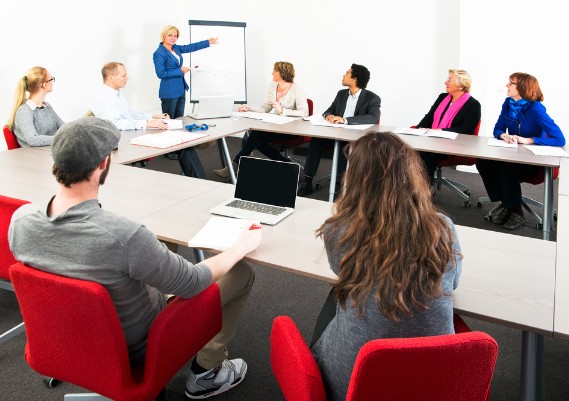 Webinars & Workshops

for when you or your team need to enhance or learn new skills and techniques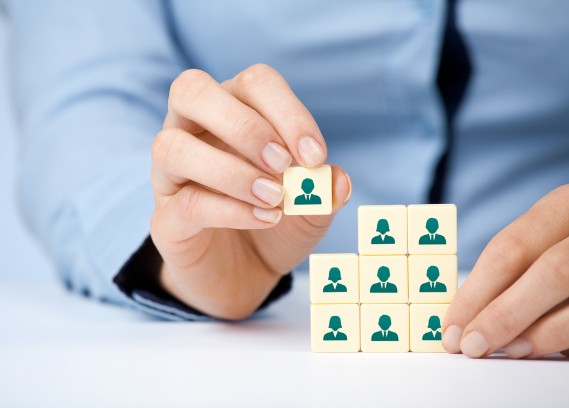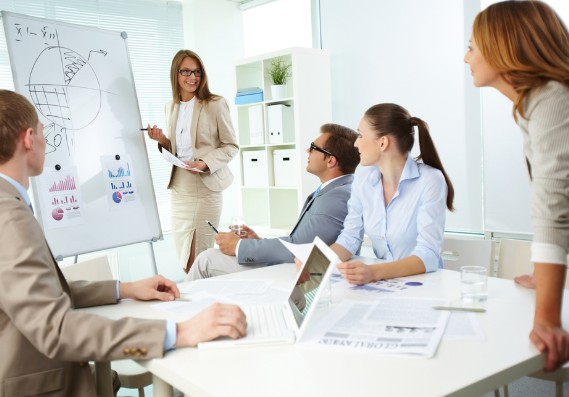 Personal & Team Development

for when performance is not good enough for the challenges ahead

enquiries@businessimpactsolutions.co.uk